Following BREXIT, from 1 January 2021 the United Kingdom is no longer a member of the European Union.
How to register Medical Devices now to maintain or introduce your devices on the UK market?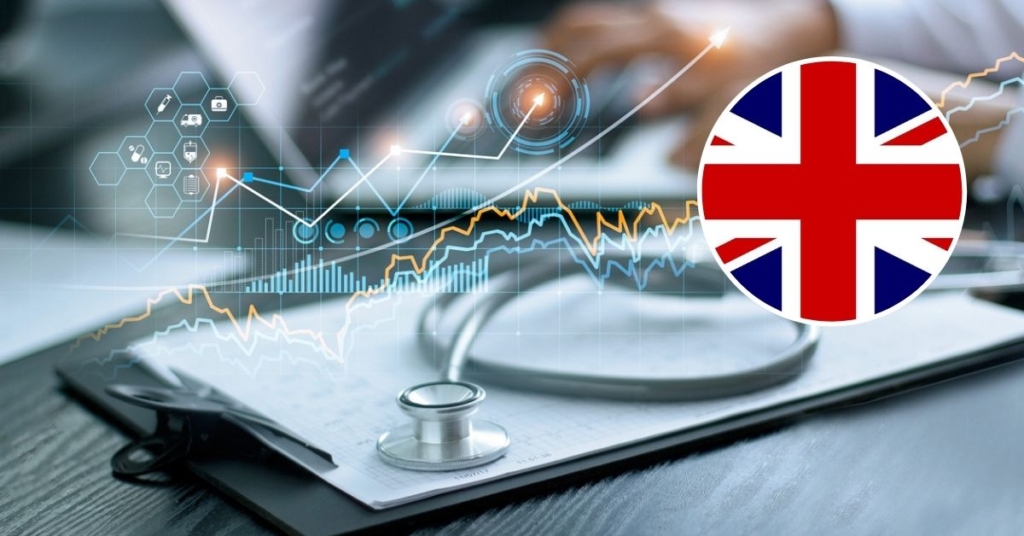 MHRA published a new guide "Register medical devices to place on the market" indicating the requirements and deadlines for registering Medical Devices and IVDs on the markets of Great Britain and Northern Ireland from 1 January 2021. Instead, the rules for entering Medical Devices and IVDs have been defined in the guide "Regulating medical devices in the UK".
First of all it is recalled that, from 1 January 2021, if the Manufacturer is based outside the UK it must appoint a UK Responsible Person (UKRP).
Moreover, in order to be registered with the MHRA database, the device must comply with the Medical Devices Regulations 2002 UK MDR 2002 (Northern Ireland has different registration requirements).
Until 30 June 2023 MHRA continues to recognise the CE marking, while from 1 July 2023, it will be necessary to meet the requirements to obtain the UKCA mark (UK Conformity Assessed) in order to market MDs on the UK market. In Northern Ireland, instead, different requirements apply for the CE marking and the UKNI mark, which is the new mark of conformity for products placed in Northern Ireland.
According to the new guide, different Period of Grace are provided for the registration of MDs and IVDs according to their risk class.
Period of Grace for the registration of Medical Devices at MHRA
In accordance with the new regulations in force from 1 January 2021 and to meet the registration requirements at MHRA, Period of Grace (different by class and type of device) are provided to confirm/modify the data already present in case of Manufacturer/AR located outside the UK.
To be registered by 1 May 2021:
Active implantable Medical Devices.
Class III Medical Devices.
IVDs list A.
Class IIb implantable Medical Devices.
To be registered by 1 September 2021:
Class IIb not implantable Medical Devices.
Class lla Medical Devices.
IVDs list B.
Self-test IVDs.
To be registered by 1 January 2022:
Class I Medical Devices.
General IVDs.
If the devices are not registered within these deadlines, it will not be possible to market them legally in the UK.
What information is required for registration?
Within the deadlines, a set of information necessary for the registration of devices must be send to MHRA. MHRA only accepts registration of devices by Manufacturers or UKRP established in the UK or by Authorised Representatives based in Northern Ireland (for the purposes of the Northern Ireland market).
Do you want to register Medical Devices at MHRA and you have not yet appointed the UK Responsible Person?
Choose Thema as your UKRP! Contact us to find out the details of the service.
Source: