The Implementing Regulation (EU) 2021/2078 of November 26th, 2021, published on the Official Journal of the European Union, lays down application rules for European Parliament and Council MDR (EU) 2017/745 Regulation on EUDAMED, European database on medical devices.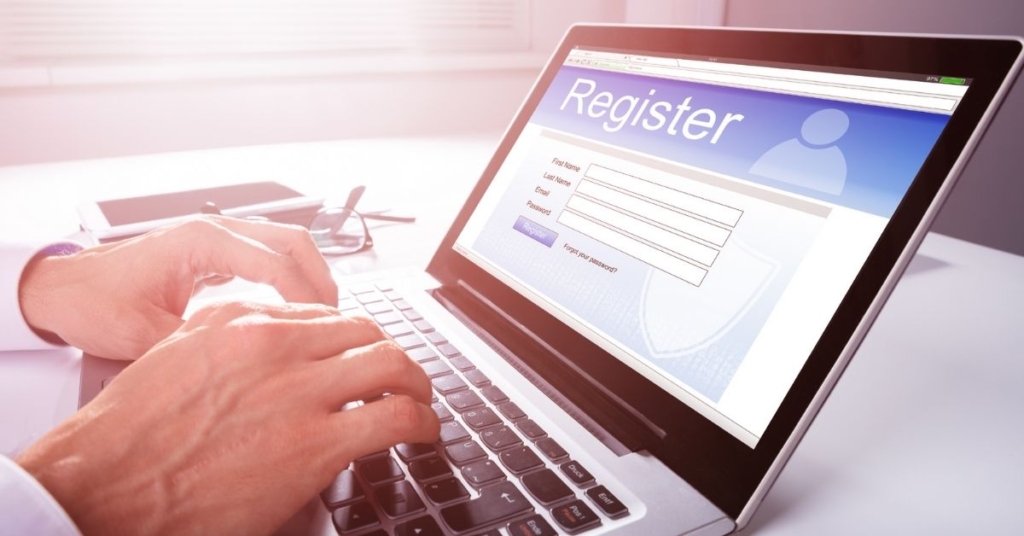 An Implementing Regulation to deal with EUDAMED
The European Commission adopted the Implementing Regulation (EU) 2021/2078 considering that MDR (EU) 2017/745 Regulation requires the European Commission to establish the detailed modalities for the establishment and the management of the European database on medical devices, and that, as foreseen by MDR and IVDR Regulations, the Commission, the relevant Authorities, the Notified Bodies, the Manufacturers, the Representatives, the Importers, and other involved parties must have access to EUDAMED and use it for fulfilling their own obligations and carrying out their own tasks under these Regulations.
In particular, the Regulation governs some aspects, such as:
How to access EUDAMED;
EUDAMED accessibility in order to allow data exchanges between European and national databases
Technical support from European Commission to promptly help EUDAMED users;
Measures which European Commission has to adopt in case of a EUDAMED malfunctioning.
EUDAMED: Medical Devices databases partially online
As you may know, at the moment, EUDAMED is not fully up and running. Currently, just the first three of its six modules have been published:
Actor Registration Module.
UDI/Devices registration.
Notified Bodies and Certificates.
In the past months, the European Commission has published handbooks on how to use these modules.
For additional information, read our articles: "MDCG: ready EUDAMED Actor registration module" e "EUDAMED: "UDI/ devices registration" and "Notified Bodies and certificates" modules have been published".
Do you need a valid support for EUDAMED?
Despite EUDAMED delay, if you are an Economic Operator, it is appropriate to act as of now, because the procedures to be followed require a lot of time.
You can rely on Thema for adjustments to MDR (UE) 2017/745 and IVDR (UE) 2017/746 Regulations, EUDAMED registration included, up to the notification to the Ministry of Health of the reference Member State, which will issue the SRN code (Single Registration Number), if authorised.
Visit the website Italian and European ministerial registrations and find out what we can do for you, or contact us!
Sources:
Commission Implementing Regulation (EU) 2021/2078, Official Journal of the European Union, 26 november 2021
"Guide to using EUDAMED", European Commission, september 2021
"UDI/Devices User Guide for Economic Operators", European Commission, october 2021
"Notified Bodies User Guide", European Commission, september 2021